The New Standard for Musculoskeletal ESWT
The original electrohydraulic ESWT technology that others are still trying to beat!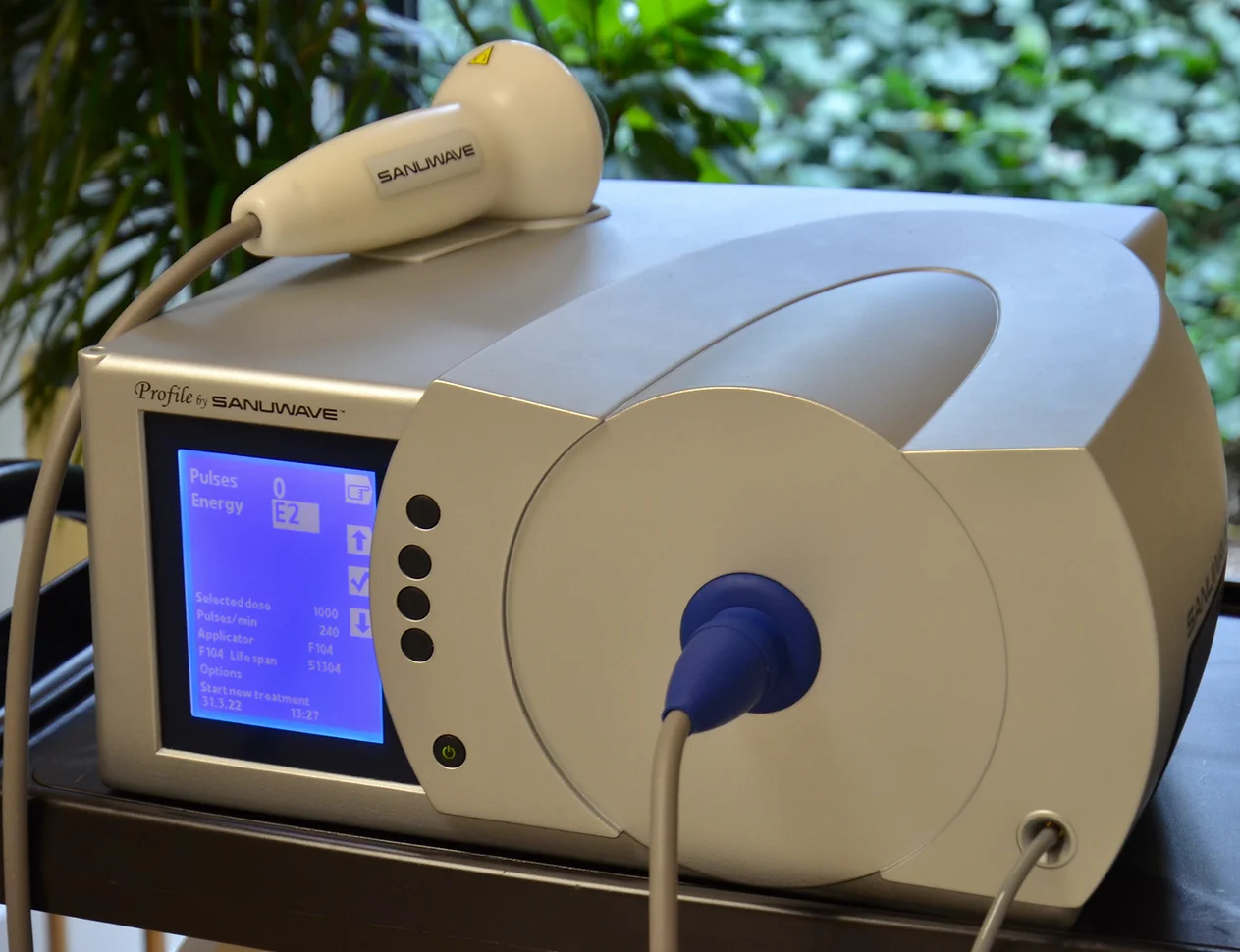 Profile utilizes SANUWAVE's PACE technology, the most advanced and proven shock wave technology available. Helps patients recover from painful and challenging musculoskeletal injuries and conditions at record speed, noninvasively and affordably!
Profile is in use at top medical clinics across the USA, including, Orthopaedic, Chiropractic, Physical Therapy and Regenerative Medicine.
In use at numerous Professional and collegiate sports teams, including Los Angeles Lakers, Charlotte Hornets, Cleveland Guardians, San Francisco Giants, Atlanta Braves, Chicago Cubs, UCLA Bruins and more on the way … including MLB, NBA and NFL, as well as top collegiate athletics and orthopaedics departments.
AcousTek's experience with Electrohydraulic ESWT in Professional and Collegiate Sports is unmatched.
Patients get out of rehab and back to their game in record time.
Contact AcousTek now to bring the future of medicine into your practice today!
AcousTek is the exclusive Distributor for the Sanuwave Profile in North America.
Elite Performance at a Price That Makes Sense
ROI is outstanding and will likely surprise you. A proven profit center for practices from coast to coast.
Call for a demo and experience what your practice has been missing.
Perfect for all medical Practices
Enables fastest recoveries from chronic and acute injuries. Proprietary Swiss engineering is the key to optimized performance. Sanuwave pioneered electrohydraulic Li-ESWT.
Call for a demo and experience what your practice has been missing.
When fast recovery is top priority!
Stand Apart From The Crowd
People from all walks of life benefit from SANUWAVE Therapy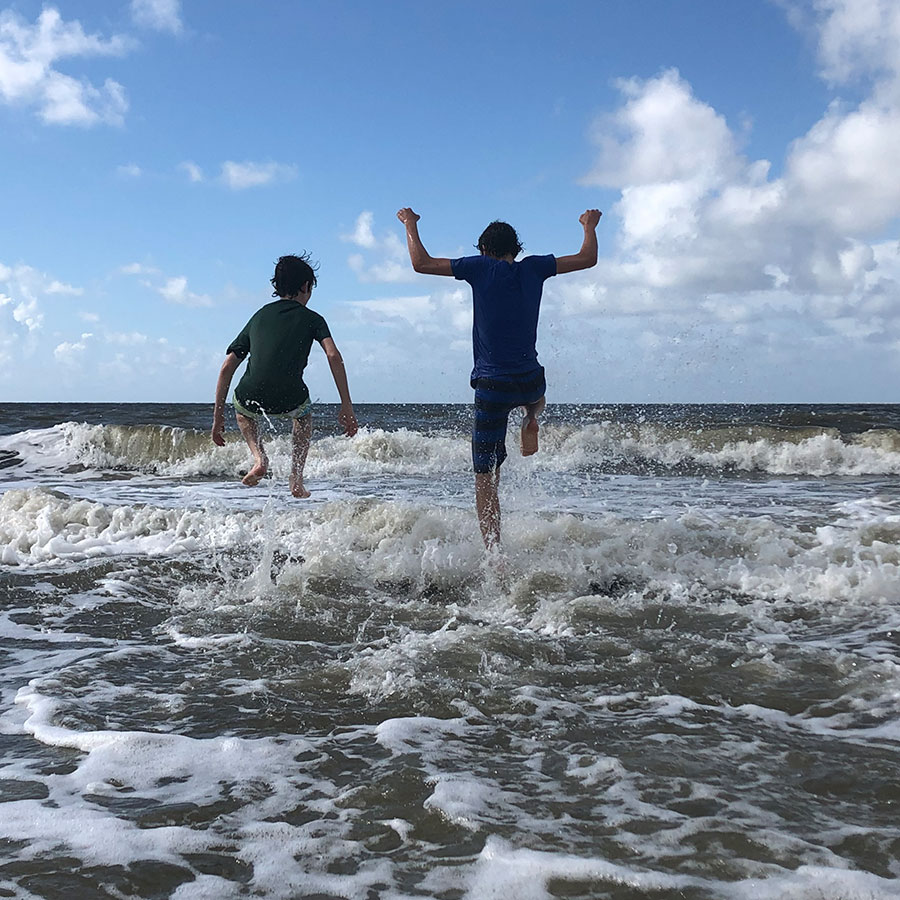 Why AcousTek?
The ESWT Experts:
"Deep knowledge and experience our customers gain from."

Medical Doctor Oriented:
"We understand the needs of all medical environments."

35 Years Healthcare Experience:
"Solutions Providers"

Pro Sports Connected:
"We work closely with many pro and collegiate teams and athletes."

Clinical and Business Guidance and Support:
"Your Success is our success."
Need Financing? We are connected with numerous quality financing companies to customize a Lease-To-Own loan for your individual needs.